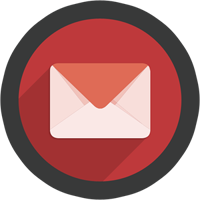 CONTACT US
We are aggressively recruiting agents and resellers for our company. If you are a political consultant, marketing consultant, or you have clients that need more leads and you would like to help your clients win, we would like to set up a mutually beneficial arrangement with you.
We pay our agents the highest commissions in the industry, and we offer resellers a very profitable, flexible opportunity.
Please call Jeff Fournier at 800-231-5629 to discuss making a win-win arrangement for both of our companies.
Click Here to see what compliments our customers have given us.
Voice Broadcasting Corp.
1527 South Cooper St. Arlington, TX 76010
Sales and Services: 800-231-5629 or 817-462-0717
Fax: 817-273-5950
Email: jfournier@voicebroadcasting.com